Adar Annual Fundraiser
The Manhattan Eruv continues to function every Shabbat, but requires weekly supervision and maintenance that are largely financed by local synagogues and institutions. As costs rise and synagogue budgets are tightened, we must now turn to individuals and families to make ends meet. Won't you please help us bridge the gap in our Eruv's financial structure during this month of Adar?
Why Adar? In addition to the spirit of Purim generosity, we are reminded that Shushan was a walled city, and that Manhattan - unfortunately - is not.
Learn more here by clicking here.
Or donate now:
Support Your Eruv
Maintaining an eruv requires a substantial amount of maintenance. If you feel that the eruv is providing you with a valuable service, please help support the eruv by making a donation. Email donations@eruv.nyc.
Eruv Status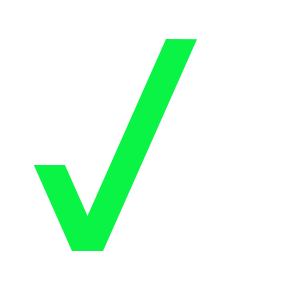 The Manhattan Eruv is
Up
.
Last Checked:
Manhattan Eruv
Welcome to the Manhattan Eruv!

Begun in 1999 as a local eruv on the Upper West Side, the Manhattan Eruv now encloses most of the borough of Manhattan. The eruv, build and supervised by the Mechon L'Hoyroa in Monsey, has been endorsed and supported by local rabbis and community leaders. It allows countless numbers of Jews throughout the borough to carry and to push baby carriages on Shabbat therefore enhancing both the observance and enjoyment of the holy day.

This website serves as a portal to the Manhattan Eruv. It features an announcement each Friday about the status of the eruv. Our eruv has never been down but still make sure to check each week. It also provides an interactive map that identifies the often confusing eruv boundaries. Finally, the website provides the opportunity to contribute in order to support the continued maintenance of the eruv.